WHY COMPANIES CHOOSE JOBPIN
As an EdTech & Recruitment Company, For every two IT Job Seeker, one pays attention to us
The Advantages of Cooperating With Us
Extensive Experience
JR Academy is currently one of the largest Chinese headhunters in Australia and has worked with 800+ Australian and Chinese companies. We are good at understanding and solving the most direct needs of enterprises, and successfully help major enterprises to find the most suitable talents in a short period of time.
High Exposure
JR Academy has hundreds of communities and a considerable amount of followers on multiple social media platforms, with a high exposure rate, which can increase the branding of the company.
Huge Talent Pool
JR Academy has a high-quality talent pool, all our candidates understand the demand of the industry as well as have projects and practical experience.
Online Events
We communicate with our partner companies and develop theme events to help companies better attract high-quality talents.
Professional Job Search Platform
Currently, we have 5,000+ registered members on the online platform. And we also have an exclusive interview experience sharing feature to attract new users.
The Highlights Of Cooperating With Us
30,000+
On our official website since 2017
5,000+
Stay active at our online learning platform
3,500+
Positions span different professional fields on our own platform
800+
Cooperate with us across Australia and China
3,000+
Successfully enter the job market in China and Australia
Testimonials
"
Our team needs good cloud-native engineers. The contents of bootcamps from JR Academy such as full-stack develoeprs and DevOps cloud is very suitabel for Deloitte's needs, especially the part of AWS cloud. So the Whole things suits well with my department and the needs of our customers. The candidates from JR Academy are well equipped with technical skills and the correspneding soft skills such as communication, expression and collabration.
Yunzhi Lin
Deloitte Partner
"
The JR Academy Devops Bootcamp covered all the technical skills that a DevOps engineer should know, which i did not have the chance to learn in the university. And real commercial project practice let me apply these skills better in the working environment. These project experience made me give a better perfermance in the job interview.
Abby Li
Deloitte - DevOps Engineer
Enterprise Support
featured employers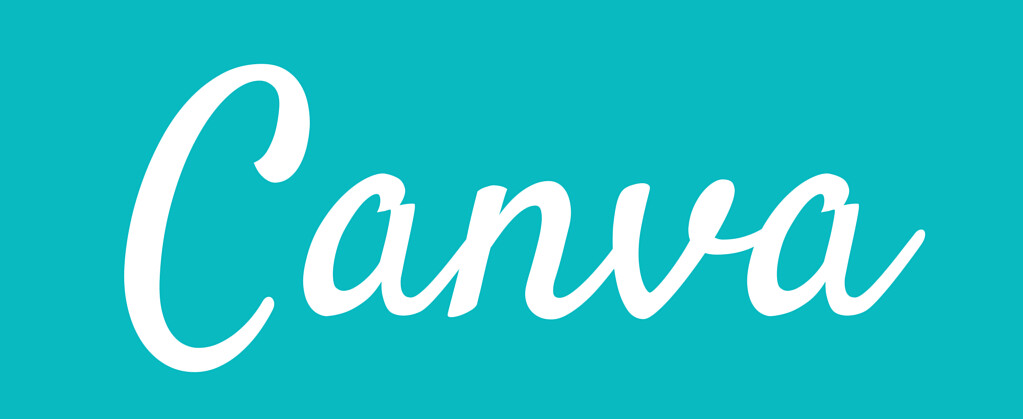 Atlassian
Australia.Sydney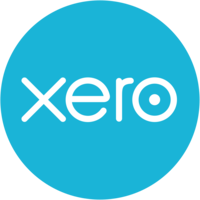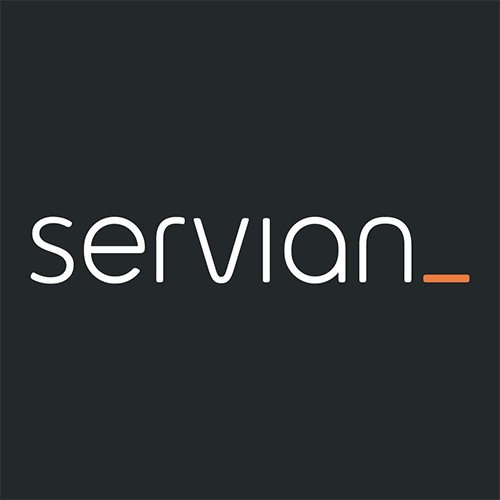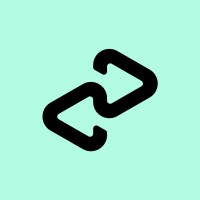 Afterpay
Australia.Melbourne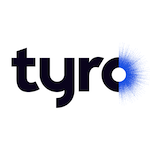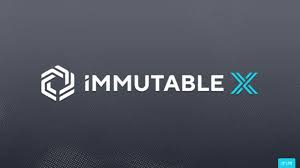 Immutable
Australia.Sydney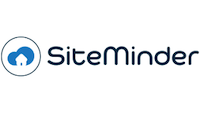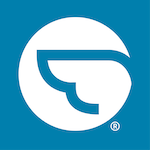 Airtasker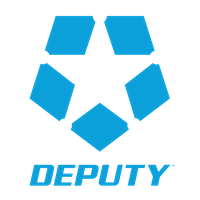 Deputy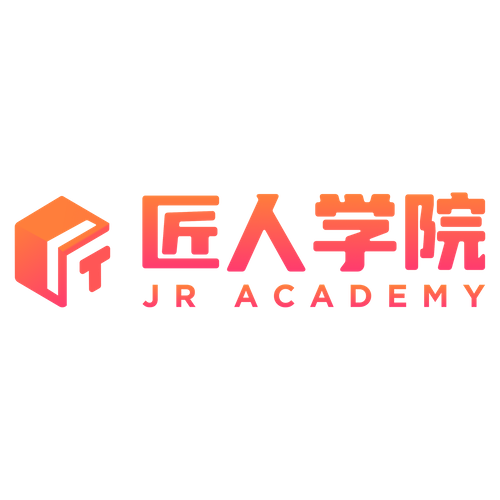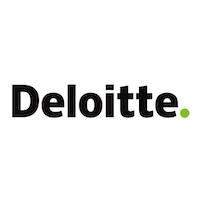 Edapp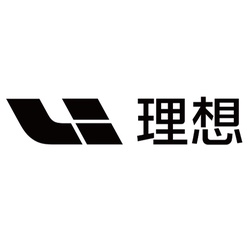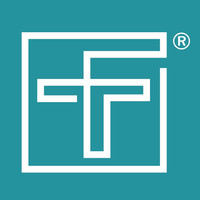 FinTech Community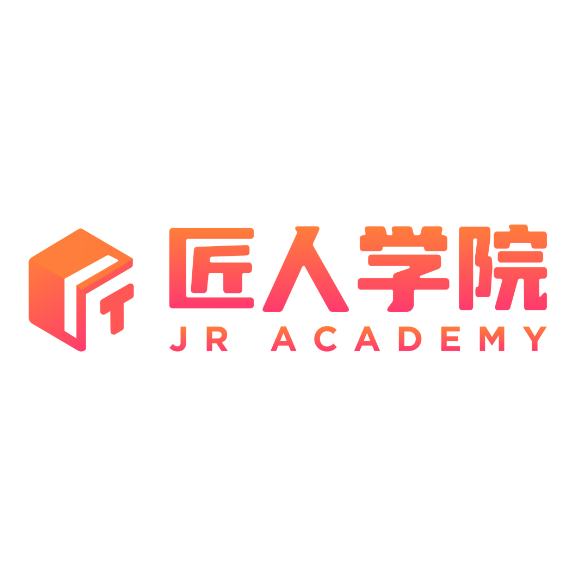 JR Academy
Australia.Brisbane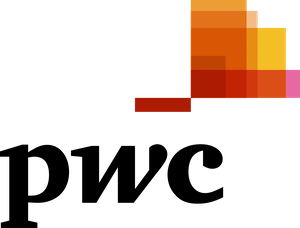 PWC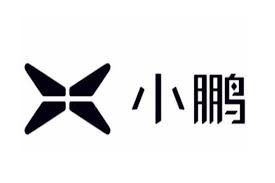 小鹏汽车
Glodon Technology Co., Ltd
China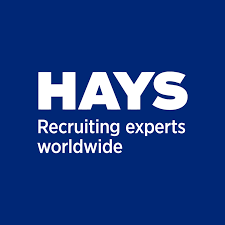 Hays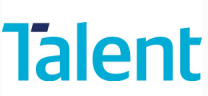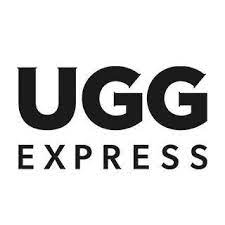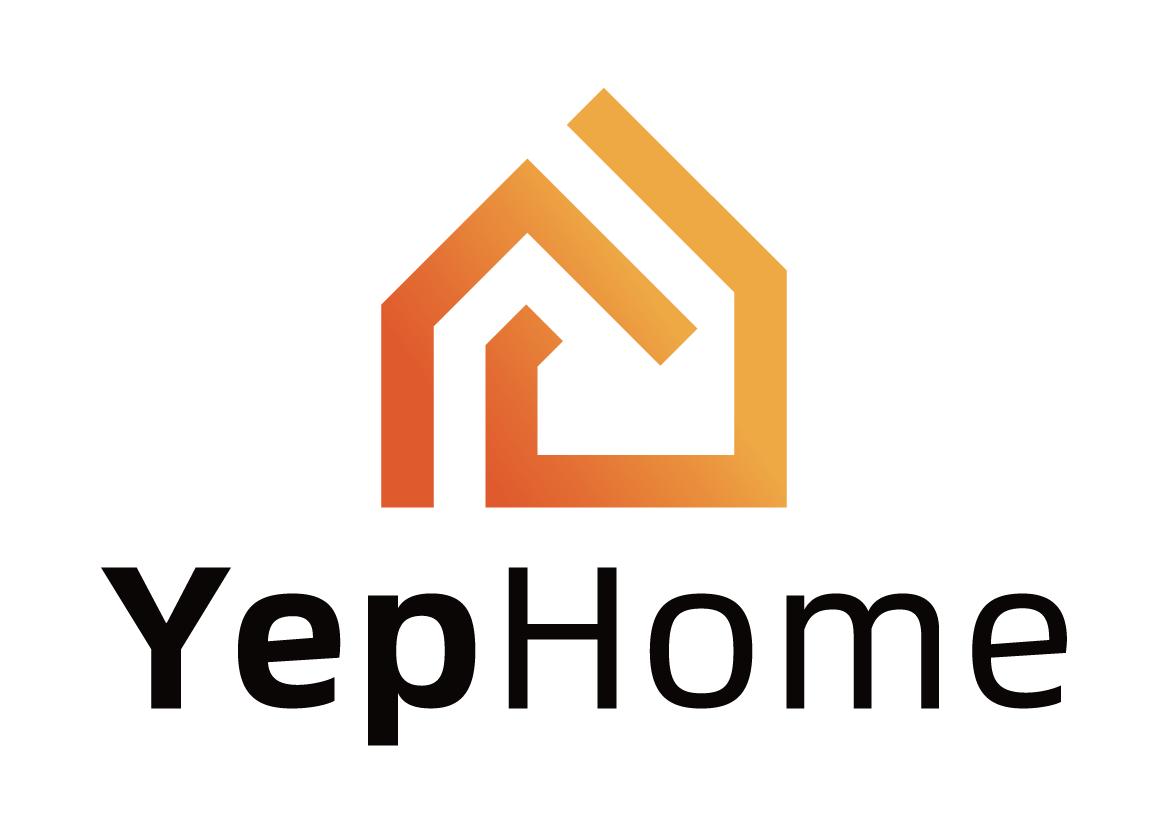 YepTech Services Pty Ltd
Australia

The University of Queensland
Australia.Brisbane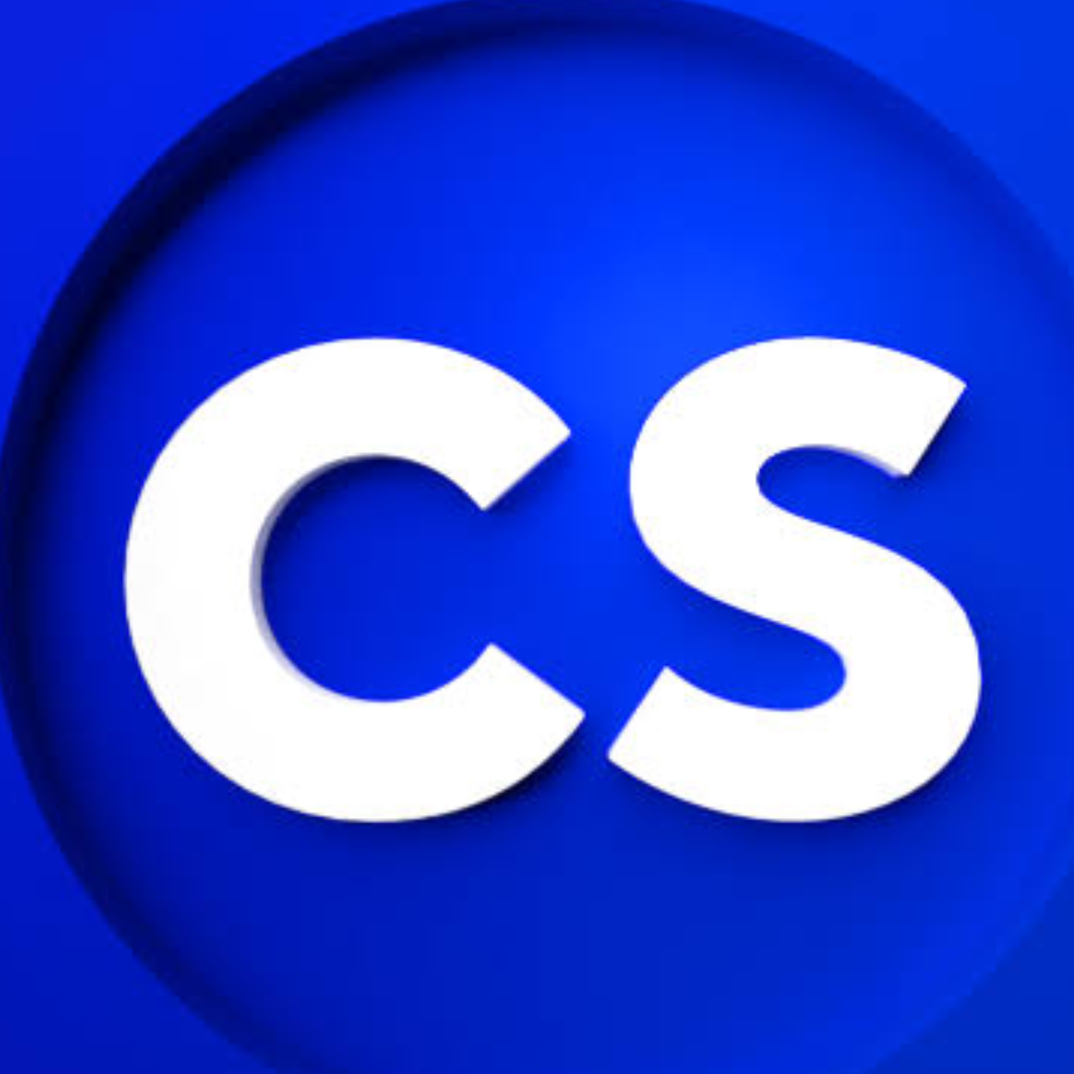 Westpac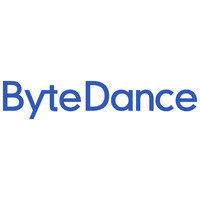 字节跳动


The Onset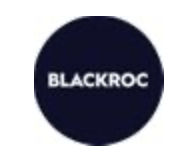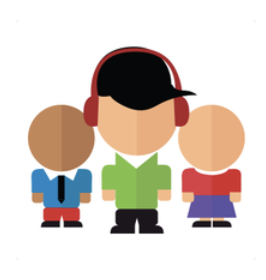 Just Digital People
Australia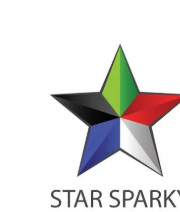 Star sparky service
Brisbane

Brisvegas Property Group
Brisbane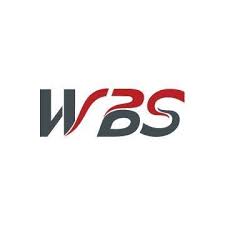 WBS Technology
Australia.Sydney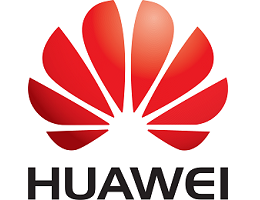 Thoughtworks

UTU.ONE
Australia.Melbourne


TEKsystems

Data Action